Summer vacation looks a bit different this year so we're helping you embrace the STAY-cation!
We're all trying to stay closer to home this year and while that might mean your typical summer vacation was canceled, it doesn't mean there's no way to enjoy the summer. So, we've compiled a list of staycation spots within driving distance of Bloomington. Stay safe and enjoy!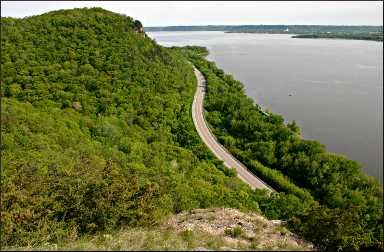 On the Mississippi River between Wisconsin and Minnesota, a favorite driving route leads t...
Lo
explore, observe, discover como keeps you learning Como Park Zoo & Conservatory is fre...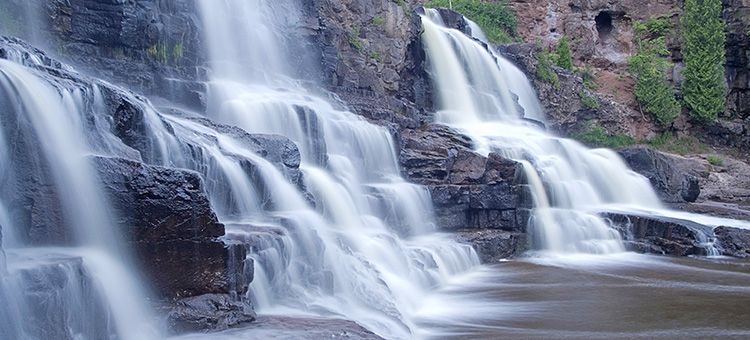 Gooseberry Falls is the gateway to the North Shore. It is known for its spectacular waterf...
The charming river town of Stillwater is located on the banks of the St. Croix River and h...
There's a reason why Minnesota's North Shore is one of the state's most-vis...
What do you have planned for this summer?
If you're like [ME/US], the summer also means moving. If you're planning on selling your home this summer, let's talk.
Click Here